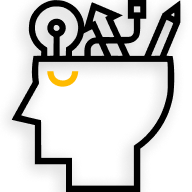 UI / UX Designers
Our UI / UX designers create beautiful & engaging user interfaces while making sure that all the visual and working aspects of the web and mobile application are easy to understand and practical.
Developers Team
Our Developers team develop responsive and user-friendly websites and mobile applications with clean code while also optimizing infrastructure costs.
DevOps & Cloud experts
Our DevOps & Cloud experts will work to help your app thrive and ensure that it's running smoothly on the server.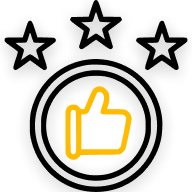 QA Specialists
Our QA specialists thoroughly inspect the code to ensure that it meets our strict standards that will give your users a seamless, high-quality user experience.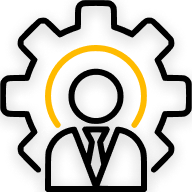 Project Manager
The project manager is in charge of making sure that all the tasks and goals for a project are completed and align with business objectives.