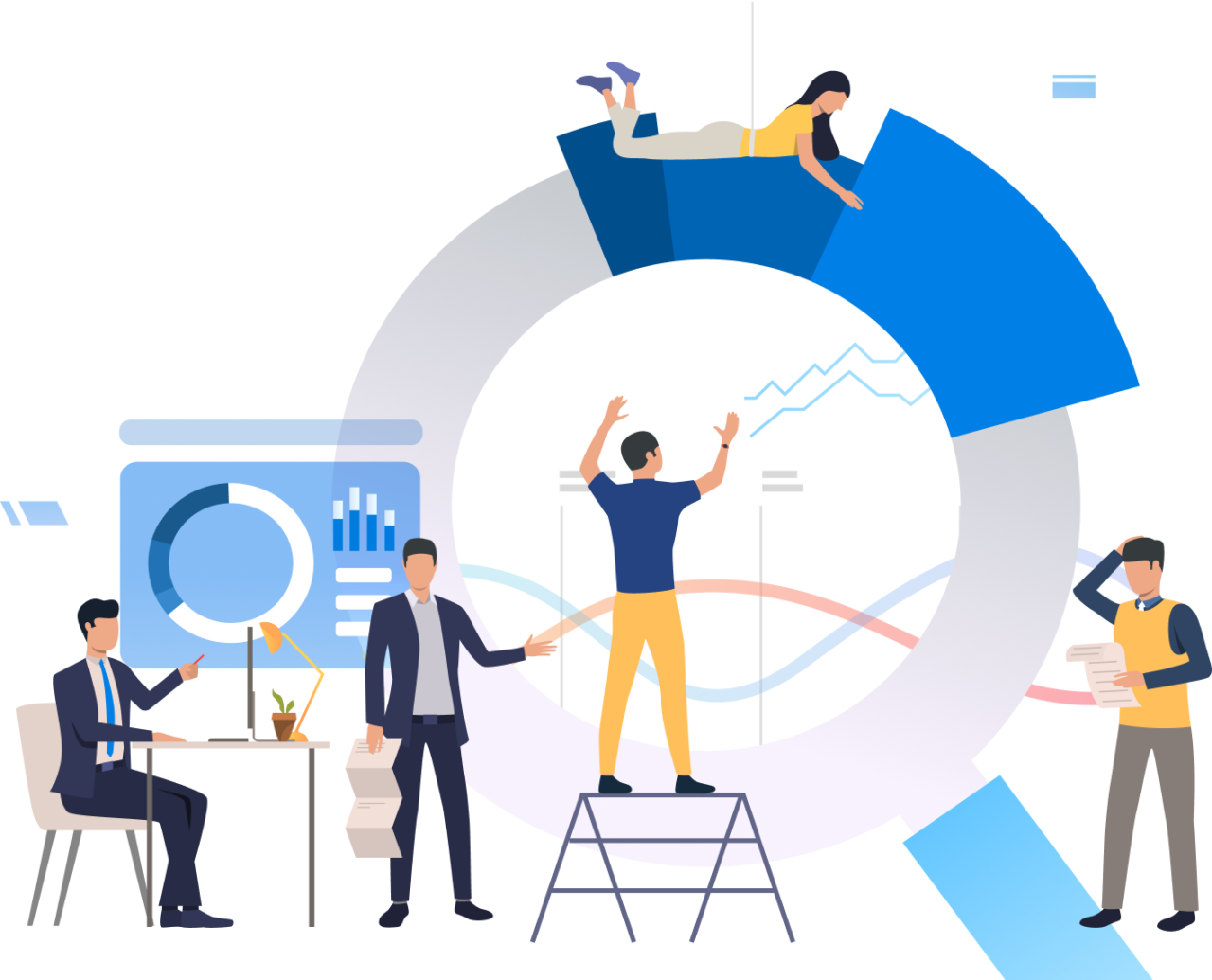 Author:
Surabhi Inamdar
Sr. Project Co-Ordinator
Dear IT Project Management Enthusiasts
Welcome to the August 2023 edition of our IT Project Management Newsletter! As the IT landscape continues to evolve at a rapid pace, effective project management remains crucial for success.
Best stages of project management lifecycle.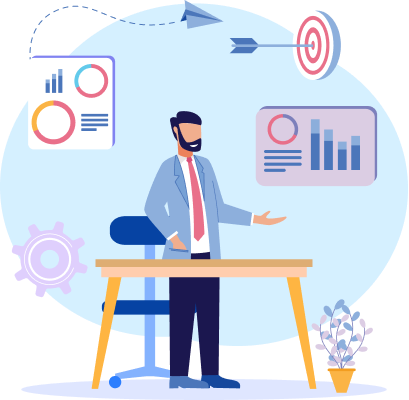 Initiating
In this stage, you first need to identify the business need after carefully investigating all the points, come up with the perfect solution. Everyone involved will be able to discuss their own suggestions the budget can be agreed and contract signed off. This is the significant phase to kick start the project.
Planning
After defining the scope of the project, the next stage is project planning. Planning is the second important phase of every project's life cycle because each project is unique and requires a particular approach.
Key Steps For Project Planning
Create a financial plan: Create an entire project budget, and a plan to meet your maximum cost, complete with allocation to desired departments.
Create a resource plan: Build your team or recruit and schedule the resources needed to deliver the project on time.
Quality plan: Build your own acceptable quality plan.
Create a risk plan: Identify the risks, issues, assign to desired person to how you will overcome them.
Create an acceptance plan: Build the plan that visualizes what things we need to do and need to deliver on time.
Create a communication plan: List stakeholders and plan the communication channels.
Create a procurement plan: Find any 3rd party suppliers list which play sufficient job in your entire project.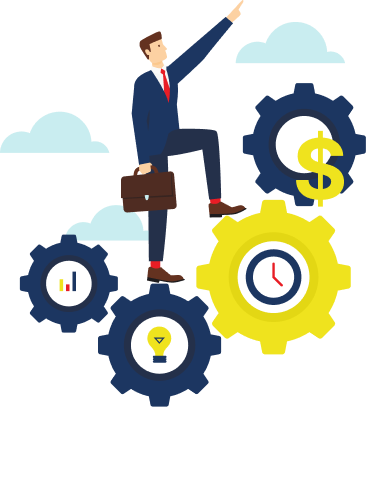 Executing
Executing is the part of the project management lifecycle where you actually work on the task that we have planned.This is the actually the development process.
During the execution phase of a project, you transition from planning and documentation to actively leading your team and steering the project towards successful delivery, engaging in briefings, meetings, and reviews to ensure it progresses smoothly through the project life cycle.
Key Steps For Project Execution  
leadership: Cast a vision for the team to deliver the tasks on time.

Create tasks: Clearly define what we need to be done and the criteria for each task

Task management: Ensure the team are clear about what we need to do, and when

Client management: Work with the client to ensure deliverables are correct and acceptable.

Communications: Ensure you are updating and informing the desired person on time.
Controlling
Implementing effective control mechanisms allows you to take preventive measures proactively and make essential adjustments to your plan, ensuring your project remains on course.

This involves verifying that the project adheres to the established plan, and in cases where it deviates, employing control measures to strategize solutions for realignment; thus, as a project manager, monitoring and controlling are integral activities across all phases of the project life cycle.

It entails confirming the project's adherence to the predefined plan and, when deviations occur, utilizing control measures to formulate solutions for realignment. Consequently, as a project manager, the activities of monitoring and controlling remain essential throughout all stages of the project life cycle.
Key Steps For Project Monitoring /Controlling:
Time and cost management:
it is essential to regularly review timesheets and expenses in order to meticulously record, control, and monitor them against the project's budget, timeline, and designated tasks.
Quality management:
In quality management, a critical task involves reviewing project deliverables and verifying their alignment with the pre-established acceptance criteria.
Change management:
when a project deviates from its original plan, the key responsibility is to skillfully navigate the process of implementing necessary changes while collaborating closely with the client to guarantee their satisfaction with the adjustments made.
Risk management:
The primary tasks involve vigilant monitoring, effective control, proficient management, and strategic mitigation of potential risks and issues that may arise during the project.
Closing
In the closing phase of the project life cycle, your role as a project manager nears its conclusion, but the project itself isn't finished. It's a crucial juncture to conduct a post-project review meeting or post-mortem while memories are still fresh. During this session, you and your team can candidly discuss the project's strengths and weaknesses, examine what didn't go as planned, and brainstorm ways for future improvements. This phase can be immensely rewarding, offering a chance to recognize and appreciate the contributions of valuable team members and celebrate the project's successes. It serves as a valuable moment of reflection and learning in the project management journey.
Parting Words
Each meticulous step in the process plays a crucial role in ensuring that the project has the best possible chance of achieving its goals.